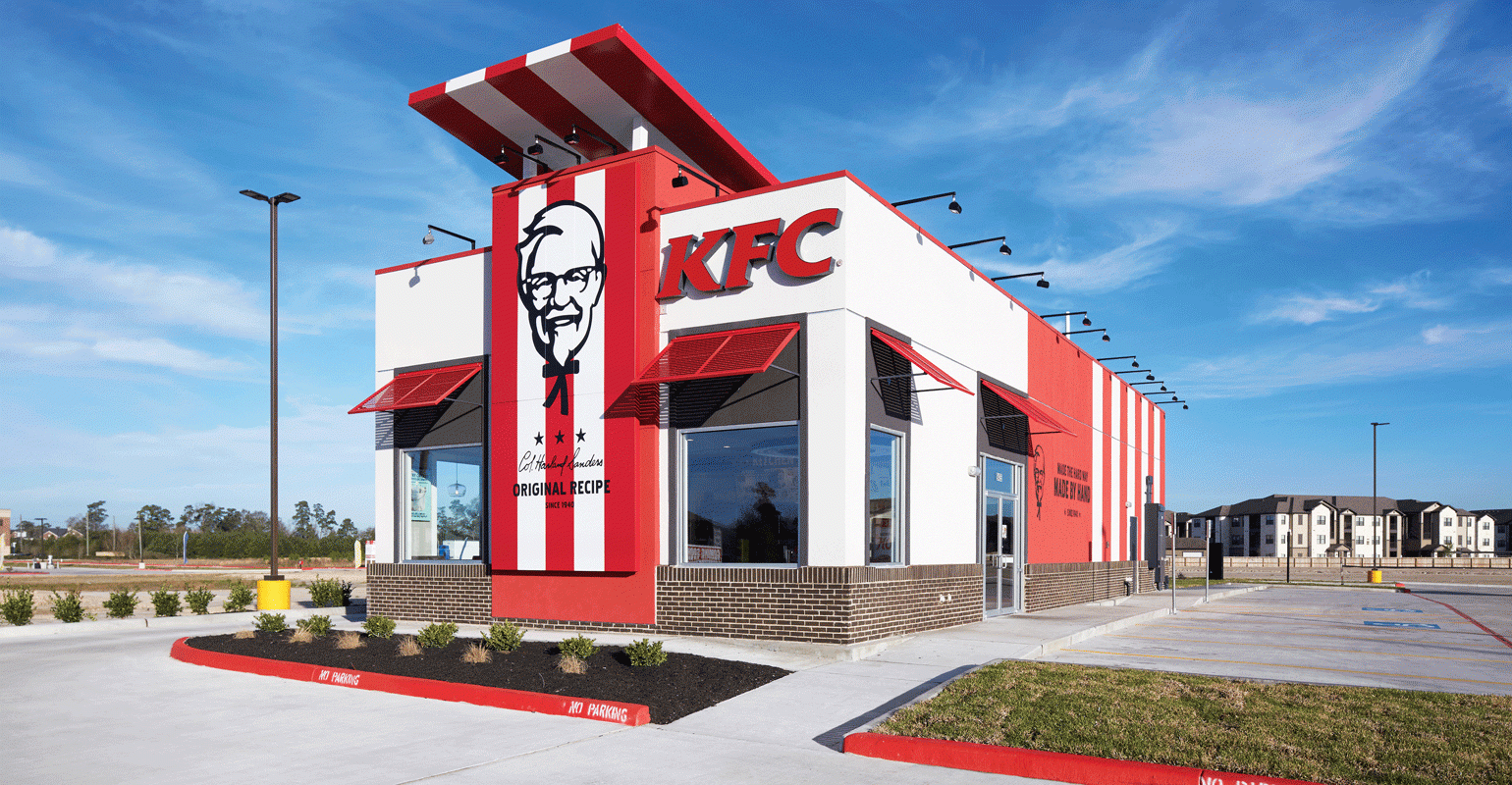 Chain commits to 20% reduction in calorie counts in Britain by 2025
KFC said it would introduce more lower-calorie options, including a vegetarian entrée, at its restaurants in the United Kingdom by 2019 as part of a commitment to reduce the number of calories of its meals by 20 percent by 2025.
KFC UK & Ireland said its commitment is in response to the latest guidelines released by the government agency Public Health England, which encourages consumers to limit their caloric intake to 400 calories at breakfast and 600 calories each at lunch and dinner, with balanced choices for snacks in between.
"KFC will be making exciting changes to their existing healthy sides, looking to increase choice, improve taste and add more options to help customers toward their five a day," the company said in a release last week, referring to the British government's recommendation to eat five servings of vegetables per day.
"Additionally as an alternative to their famous fried chicken, KFC even has the ambition to launch a new vegetarian option, which will be tested with customers later this year," the release said.
Details of the vegetarian option are sketchy, as they're just in the "very early stages" of development, the company said in a statement. "Once we've perfected the recipe we aim to test with customers this year, and if all goes well we hope to launch a new vegetarian option in 2019."
Then by 2020 it will introduce more lunch and dinner items with fewer than 600 calories, the company said.
Additionally, the operator of British KFC's said that, going forward, it would only introduce low calorie and zero calorie carbonated beverages.
In an interview with the Daily Mirror, KFC UK & Ireland's head of food innovation, Victoria Robinson, said they were also testing ways of changing consumer behavior, such as free substitution of other vegetables instead of fries and offering low-calorie drinks as the default option.
KFC UK has already introduced some lower-calorie entrées, including a 500-calorie Original Recipe Rice Box that comes with a boneless piece of fried chicken, steamed flavored rice, lettuce, corn, tomatoes and bean salsa with a light garlic dressing. It also has tested non-fried chicken items and is currently testing a reduced-fat, thicker-cut French fry option.
Source: NRN.com